IMPORTANCE OF CONSERVATION AND DEVELOPMENT
North Africa is no stranger to global biodiversity loss and the effects of climate change. The region, home to a huge range of unique ecosystems and species due to its location at the crossroads of several ecozones, is facing growing human pressures, making populations vulnerable to chronic climate hazards.
Since they operate in the community, Civil Society Organizations have an essential role to play in improving local populations' living conditions, strengthening the management of natural resources and aiding the implementation of national priorities. Despite their targeted initiatives, however, the human and financial resources deployed remain insufficient to slow the rate of biodiversity loss.
It is, therefore, vital to support the concrete approaches taken by environmental CSOs, which contribute to the conservation of habitats and ecosystems and to action against climate change. From there came Mubadarat, from the Arabic 'initiative', which represents the International Union for Conservation of Nature Centre for Mediterranean Cooperation (IUCN-Med) strategy for supporting North African civil society.
MISSION
Our strategy is to support Mediterranean Civil Society Organizations active in environmental conservation.
To do this, IUCN-Med raises funds to assist the CSOs with their project initiation, capacity building and networking. We ensure that they can take practical action in the short term and are able, in the longer term, to contribute to the launch of national strategies and action plans on biodiversity conservation and development, natural resources' sustainable management and mitigation of the effects of climate change.
Two funding arrangements are available on the basis of calls for biodiversity conservation and sustainable development projects. PPI OSCAN (small-scale initiatives programme for Civil Society Organizations in North Africa) is supporting small and medium CSOs in Algeria, Morocco, Libya and Tunisia over three years. TransCap is supporting projects in Moroccan provinces and Tunisian governorates along the Mediterranean over twelve months.
APPROACH
Focusing on local organizations that have the capacities to adapt, grasp local realities and so develop user-driven solutions with the population.
Investing in emergent CSOs that are responsive, flexible and resilient and helping them grow whilst remaining human-sized so that they become more credible stakeholders in their country and can be replicated in other areas.
Facilitating the initiatives of CSOs, which are key partners in biodiversity conservation. Providing funding arrangements tailored (amount and length) to the CSOs' needs and supporting their upscaling.
Encouraging networking between recipients for knowledge sharing; it enables the parties to optimize their governance and strategies around communities of practices, to promote the multiple small initiatives amongst politicians, and through that to influence broader debates for a collective response to environmental issues.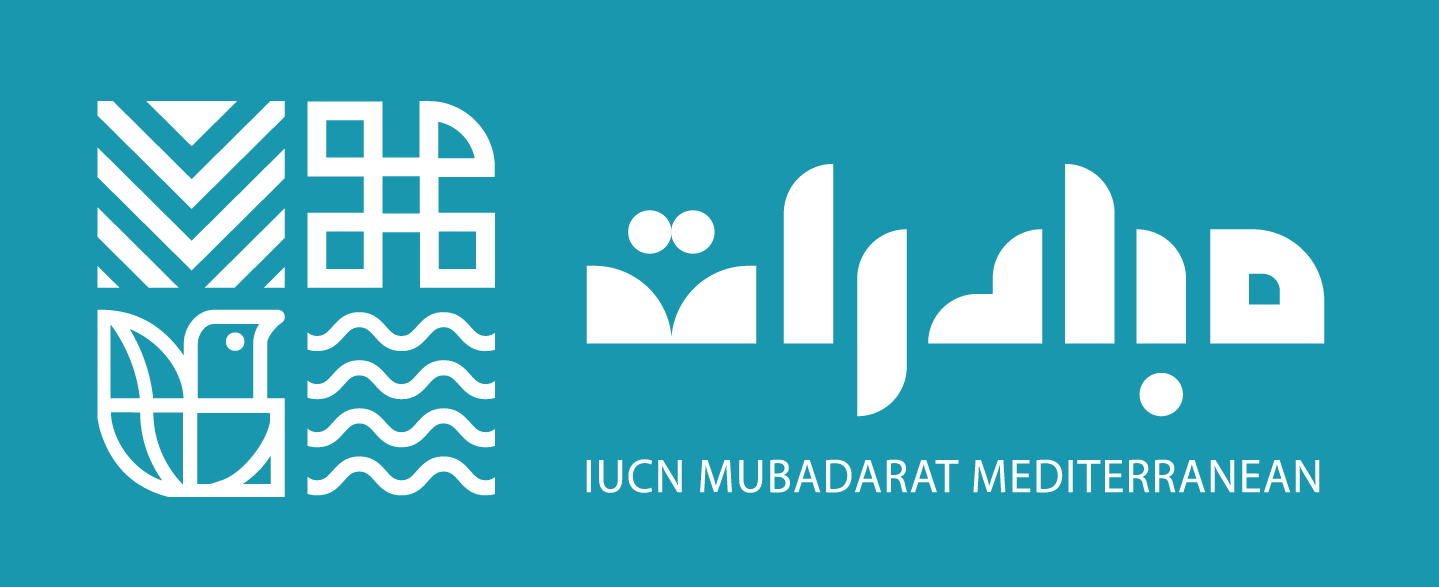 Platform promoting civil society's role in biodiversity protection and action against the effects of climate change. Developed by IUCN (International Union for Conservation of Nature, Centre for Mediterranean Cooperation).