Mubadarat news
See our latest project news
TESTIMONIALS
"It's very important to increase cooperation with the southern shores of the Mediterranean. We share numerous challenges and urgent problems, and it's ...

"Having a network of members with the necessary capacities, tools and resources will be invaluable to help countries achieve conservation goals ...

"There's growing awareness, and growing assurance, among communities. That comes from having such a successful programme, which isn't imposed from the outside ...

"In financing these programmes, the MAVA Foundation is investing in the future. We think that supporting small organizations is essential: they have ...

"With PPI-OSCAN, we've opened up new avenues and our environmental corridors project was highlighted by IUCN as an example of a ...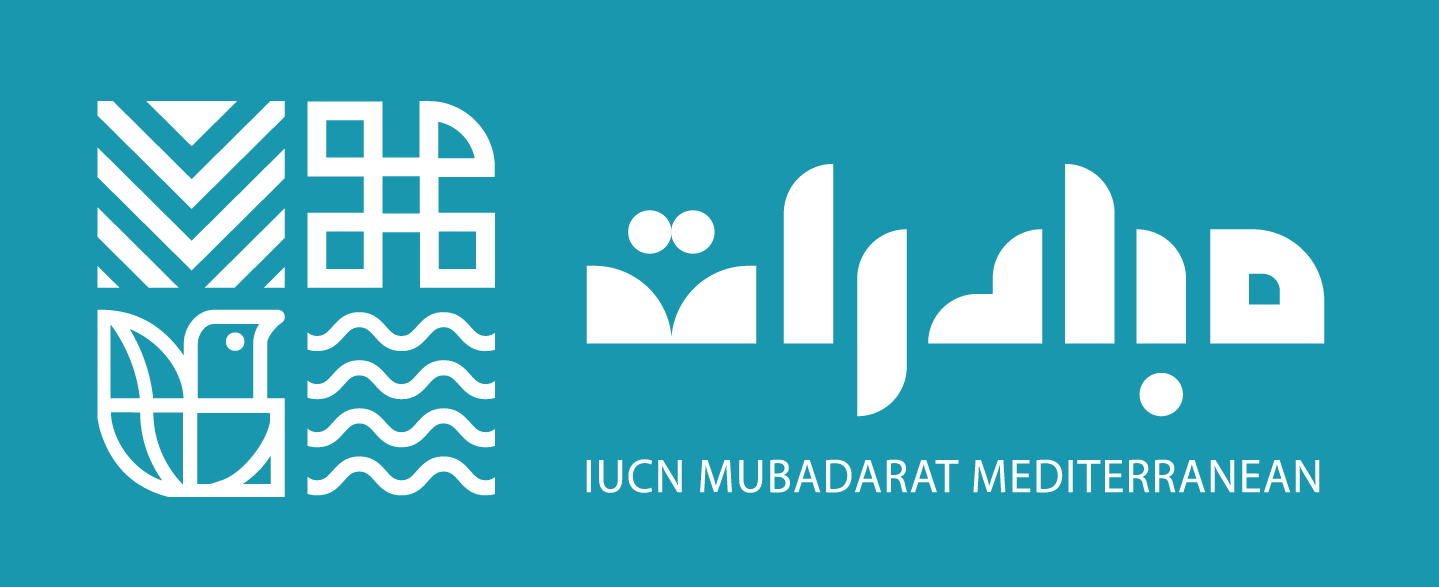 Platform promoting civil society's role in biodiversity protection and action against the effects of climate change. Developed by IUCN (International Union for Conservation of Nature, Centre for Mediterranean Cooperation).