OPPORTUNITIES FOR COOPERATION
To increase the CSOs' success in biodiversity conservation, IUCN-Med is working to further partnerships with other Mediterranean patrons. New collaborations will make it possible to broaden the financial, thematic and geographic scopes of CSO support programmes and to share the approaches and tools.
If you are interested in collaborating with our Mediterranean team or to find out more about our programmes, please don't hesitate to contact us.
A synergistic global network
As a grouping of members, the International Union for Conservation of Nature relies on the input of 37 IUCN member Civil Society Organizations. With their own efforts and resources, they are contributing to establishing the IUCN North Africa Programme. As well as influencing regional conservation efforts, the members will benefit from networking opportunities and involvement in political, economic and social decision-making.
Mubadarat promotes the work of IUCN members on its website and in its newsletter.
MUBADARAT MEMBERS
The scale and complexity of nature conservation challenges dwarf the scope and resources of a single country or organization. That is why IUCN has become the world's biggest community of environmental experts in the last six decades, providing a knowledge base and platform for unbiased exchanges between groups with different interests and enabling them to meet to develop well-rounded environmental and scientific proposals.
Being an IUCN member means that you advance your own cause whilst contributing collectively to the organization's management, governance and development of strategic programmes.
You can visit the IUCN members webpage for full details of the membership terms and process.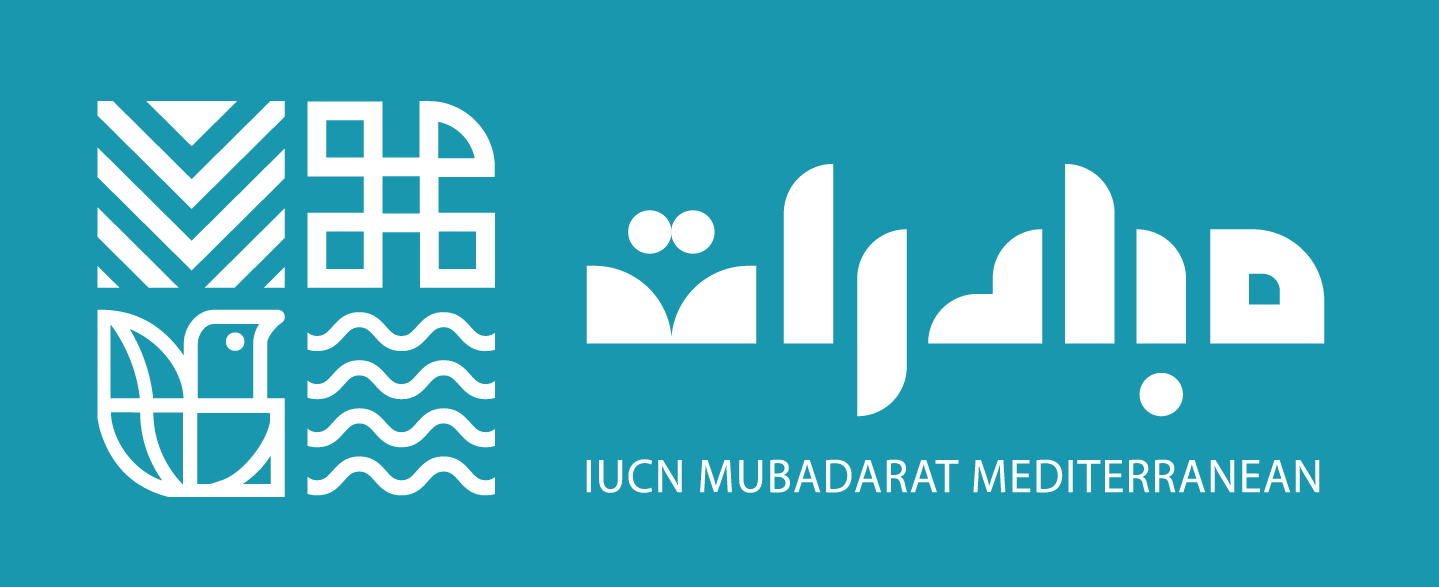 Platform promoting civil society's role in biodiversity protection and action against the effects of climate change. Developed by IUCN (International Union for Conservation of Nature, Centre for Mediterranean Cooperation).