This year marks the 7th edition of the Green Week in Morocco, a prominent environmental awareness event organized in the city of Nador. Every summer, this event is organized by the Association SMILE  for Sustainable Development, beneficiary of the programme TransCap 2 for its project Green Culture. The Green Week brings together citizens, students, scientists, businesses, and transportation officials around environmental issues. For this new edition, the association has emphasized the theme of energy efficiency.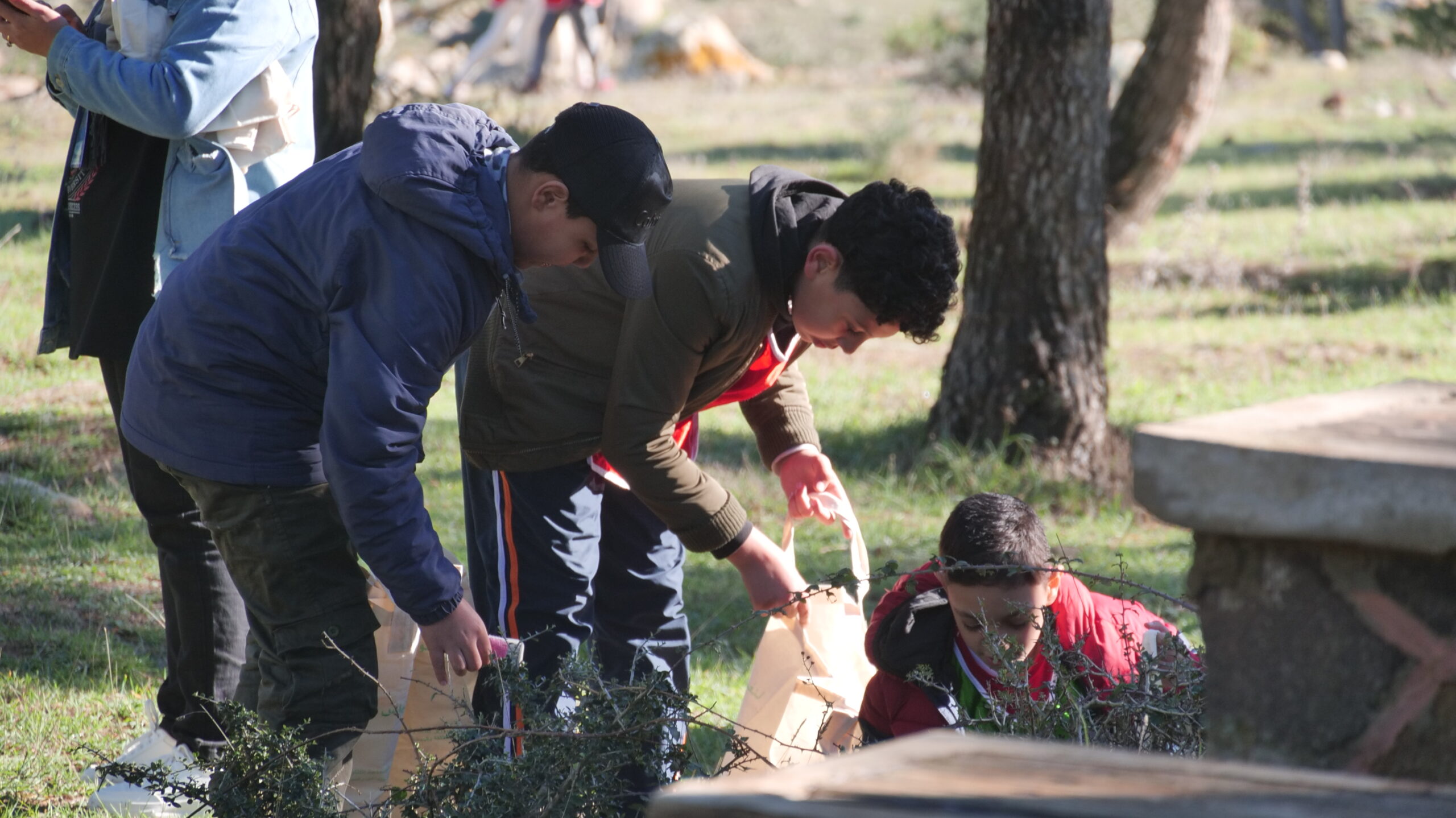 40 civic-minded companies showcased their initiatives for environmental preservation in the realm of renewable energy and the green economy. The Specialized Institute in Renewable Energy and Energy Efficiency Trades in Oujda and the Moroccan Agency for Energy Efficiency were also present to conduct workshops for the benefit of students and citizens of the city. 
The presence of local entrepreneurs benefited young women participating in the project of Green Culture for rural entrepreneurship. As part of the project, administrative and technical training over 4 months supported 4 local cooperatives engaged in beekeeping and plant distillation. the association also assisted 25 young people on the Nador Youth Platform to apply for financial subsidies from the National Institute for Human Development. 
This week was an opportunity to present the forest development work carried out in the Gourougou forest in June with students from the Imam Malik New Generation school. Implemented with the support of the National Agency for Water and Forests, this action facilitated the reforestation of the burned forest and raised awareness among young people about the importance of green spaces in urban environments.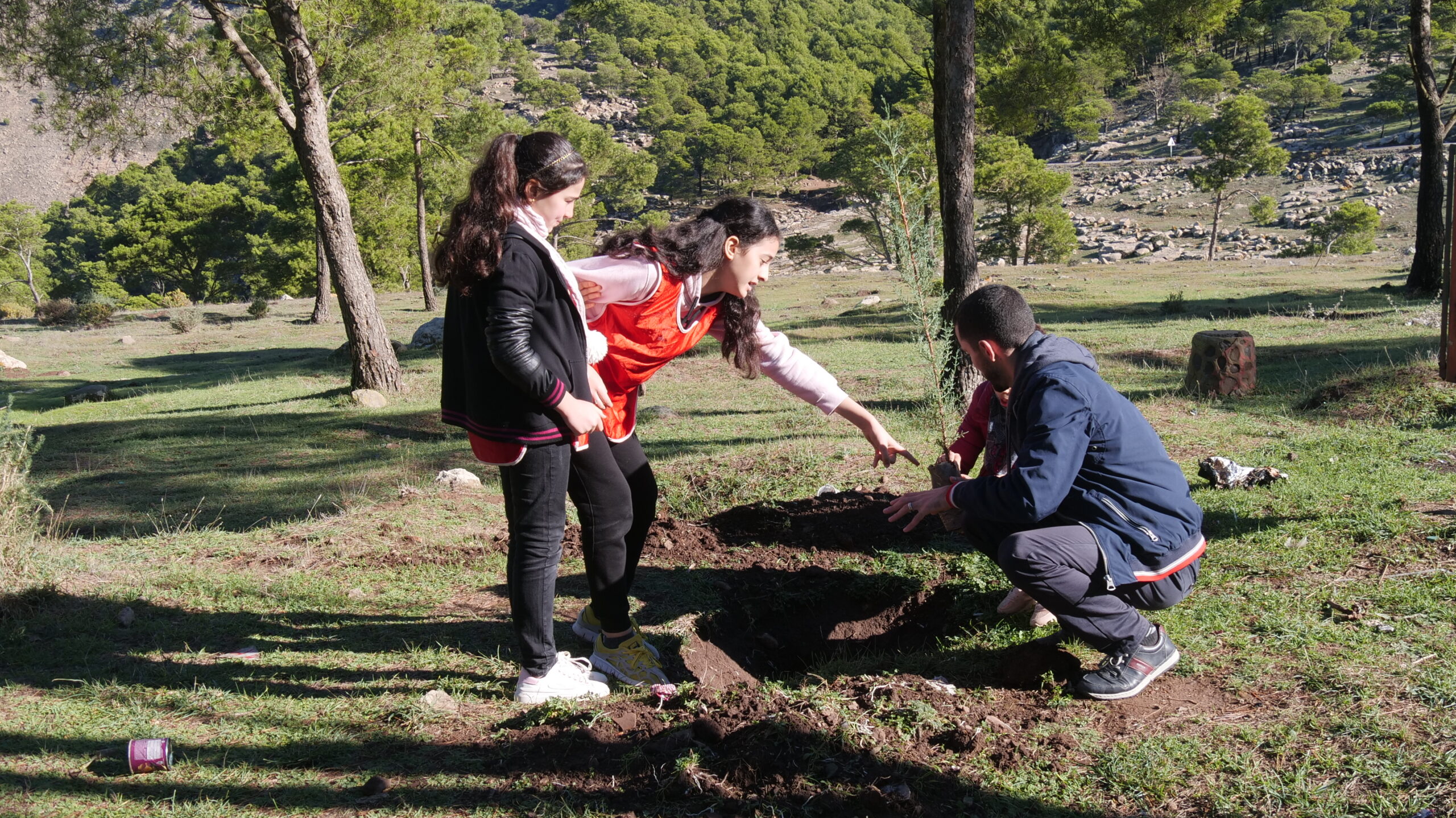 This project is implemented within the framework of the TransCap2 programme coordinated by IUCN-Med and funded by the General Directorate of Cooperation of the Balearic Islands.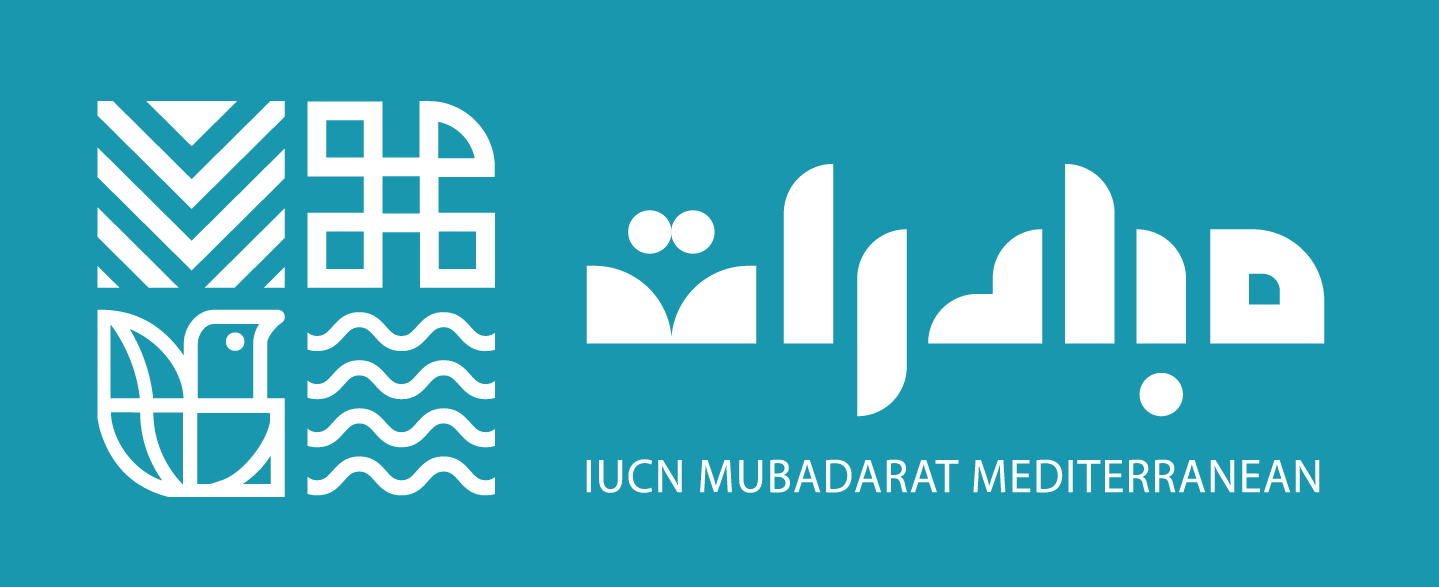 Platform promoting civil society's role in biodiversity protection and action against the effects of climate change. Developed by IUCN (International Union for Conservation of Nature, Centre for Mediterranean Cooperation).