The Libyan association Al Hayat, as part of the PPI OSCAN 3 programme, aims to address the threats of erosion and biodiversity loss that the Wadi El Naga nature reserve in the Derna municipality is facing.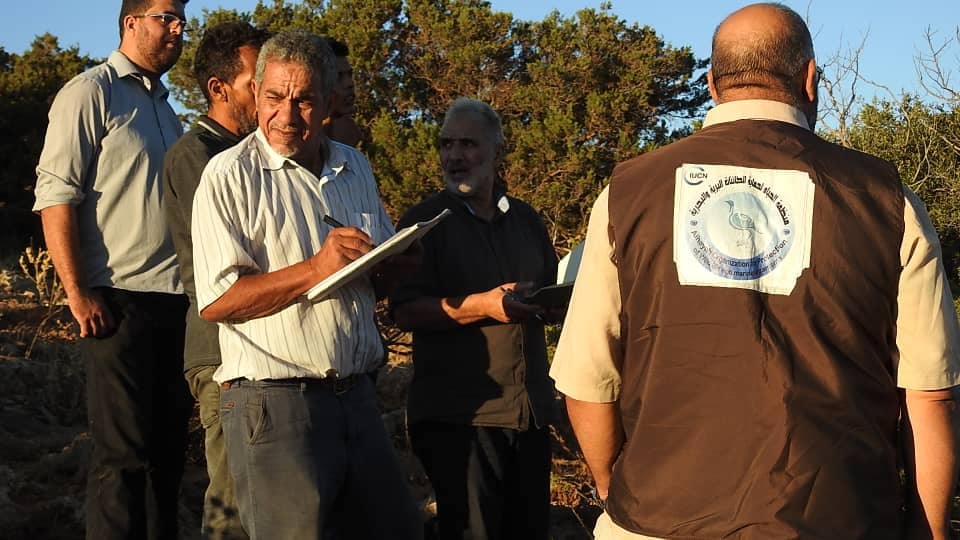 Through the month of March, the association started working on the development of existing dams as a way to address the problems of water loss and mismanagement. A training session was also organised on the participatory management of the Wadi El Naga reserve and the role of each participant in the conservation of resources. Representatives from the local council and the agricultural sector, the departments of zoology and botany at Derna University, members of the local community and the Green Association for Environmental Activities, and the scout group were present.
Bringing together all these actors for the conservation of the reserve is exceptional in Libya and demonstrates the association's capacity to rally together for the development of a common policy for sustainable resource management. Al Hayat is working closely with the botany centre of the University of Derna to set up a research centre and update the database on the reserve's biodiversity. This information will enable a participatory action plan to be drawn up and will make up for the lack of informational awareness among users.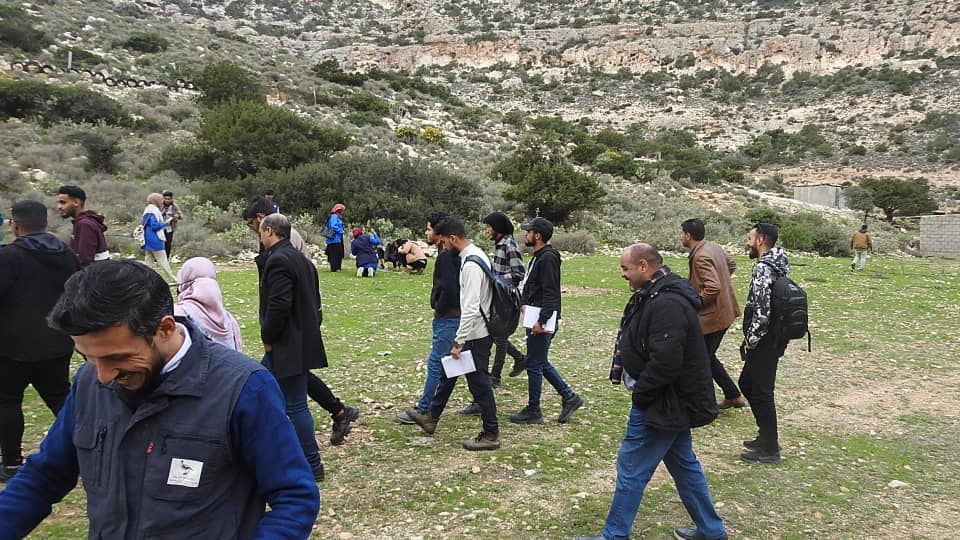 This project is implemented within the third phase of the Programme of Small Initiatives for Civil Society Organizations in North Africa (PPI-OSCAN3), funded by the French Facility for Global Environment (FFEM), the MAVA Foundation, and the Foundation Sigrid Rausing Trust. This Programme aims to strengthen civil society in North Africa by supporting emerging associations wishing to tackle the new challenges of the environment and sustainable development through innovative initiatives in the region. To know more about PPI OSCAN 3 projects: Projects – MUBADARAT (mubadarat-uicn.org)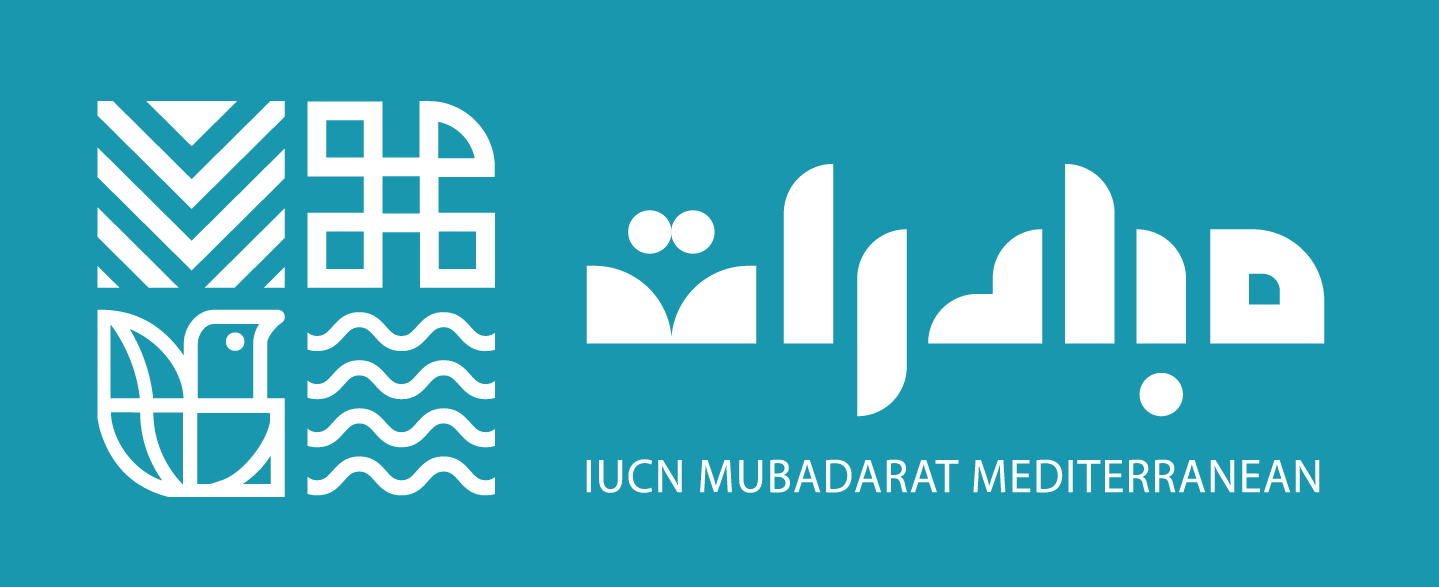 Platform promoting civil society's role in biodiversity protection and action against the effects of climate change. Developed by IUCN (International Union for Conservation of Nature, Centre for Mediterranean Cooperation).