The Tekelsa observatory was set up by the Tunisian association Green Compass to enhance the marine and socio-cultural heritage in the Port aux Princes region. It is the first marine and coastal observatory in the region, installed in the primary school of Tekelsa to promote environmental education and to raise awareness among young people about the proper management and conservation of local natural resources.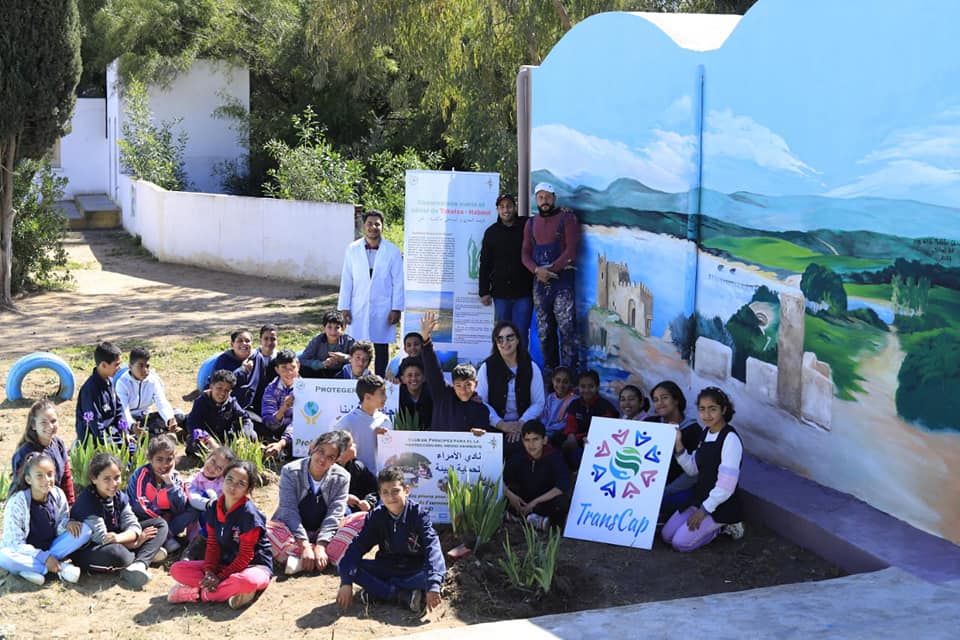 @Green Compass
The pilot project, which received 1 year of funding from the first phase of the TransCap 2021-2022 programme, continues to support local communities in sustainably managing the coastal area. Since its inauguration in 2022, the observatory has served as a venue for technical training for fishermen and as a meeting place for them, which has led to the creation of the fishermen's group as a legal representative entity.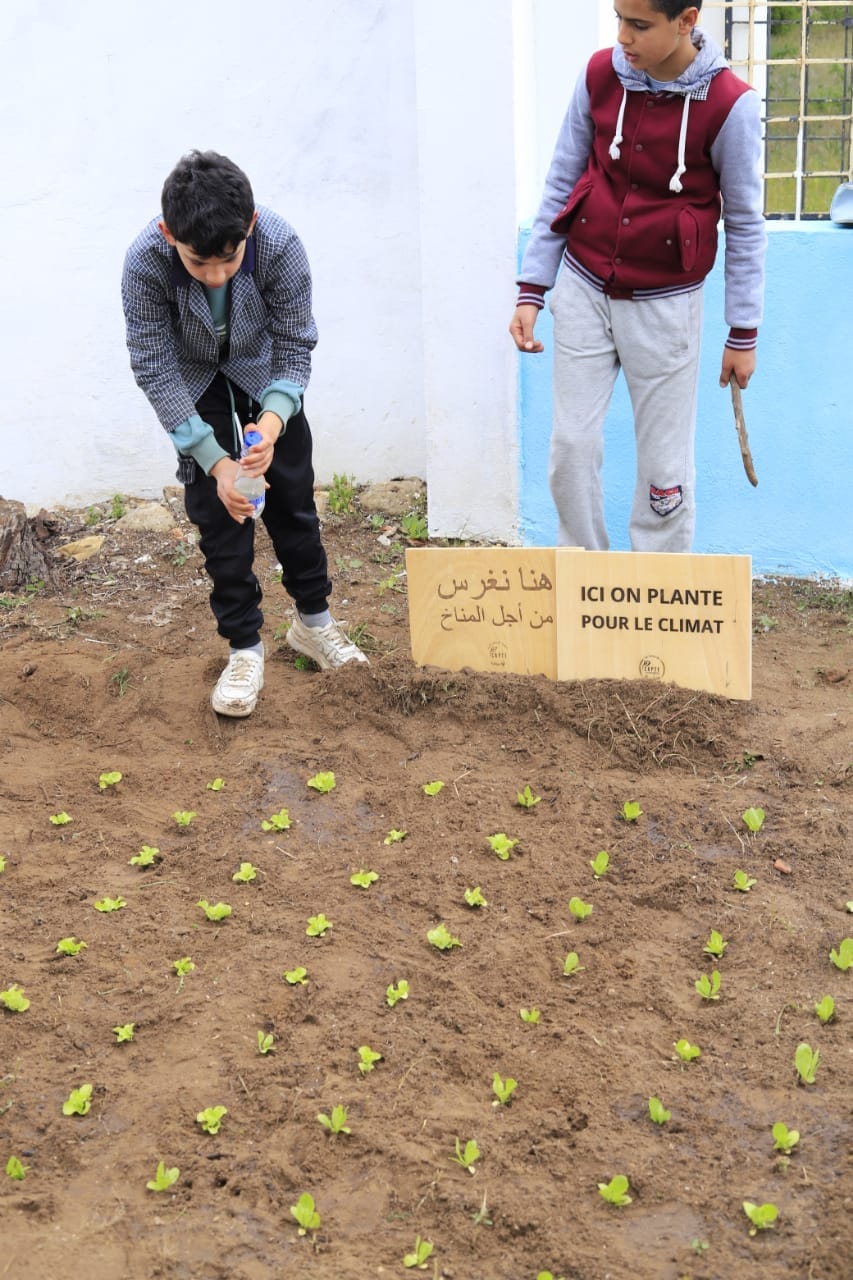 Even today, one year after its inauguration, the association continues to work to improve this region and to integrate young people into their conservation activities. The association has benefited from the talents of a Tunisian artist to paint the walls of the observatory on the theme of the environment of Port aux Princes. It has also just inaugurated an educational garden for students, set up in cooperation with the Association les Amis du Capte Tunisie, another beneficiary of TransCap 1 and expert in the resilience of agroecosystems in the face of climate change.
Project video: TCP04 Green Compass
Contact: anddcvs1983@gmail.com
Webpage: Green Compass | Facebook
This project beneficiated from the first phase of TransCap programme supporting civil society organisations in Morocco and Tunisia, funded by the Regional Directorate of Cooperation of the Balearic Islands.
@Green Compass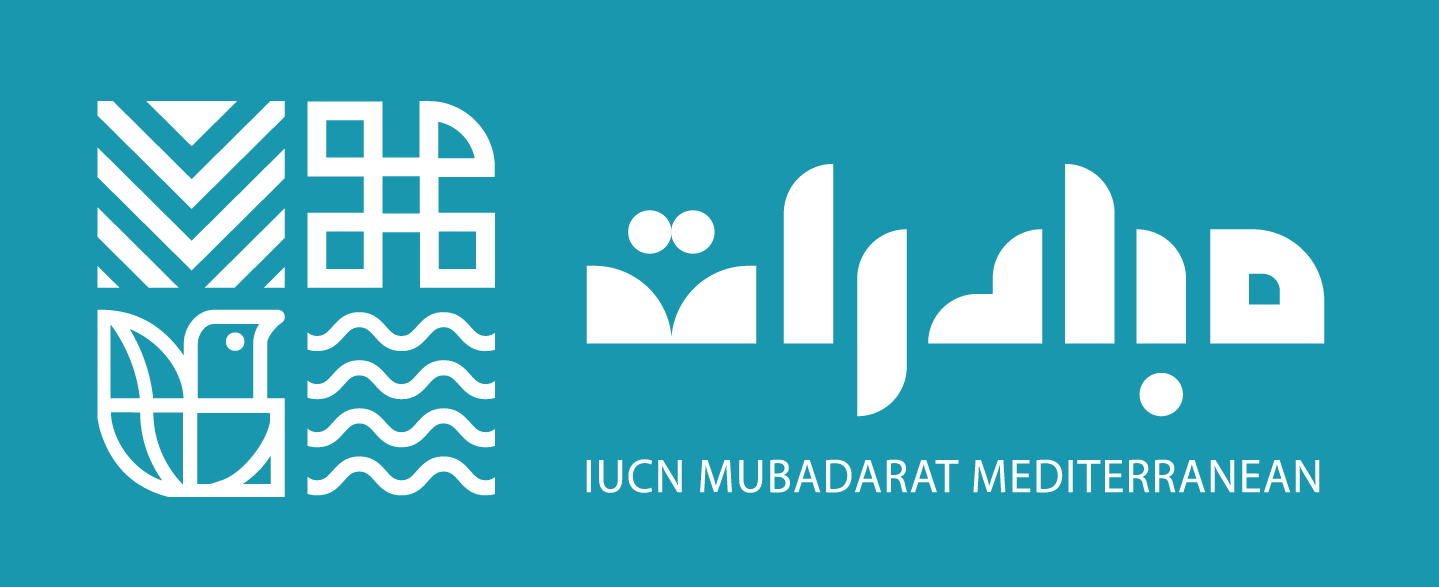 Platform promoting civil society's role in biodiversity protection and action against the effects of climate change. Developed by IUCN (International Union for Conservation of Nature, Centre for Mediterranean Cooperation).