Green protein banks project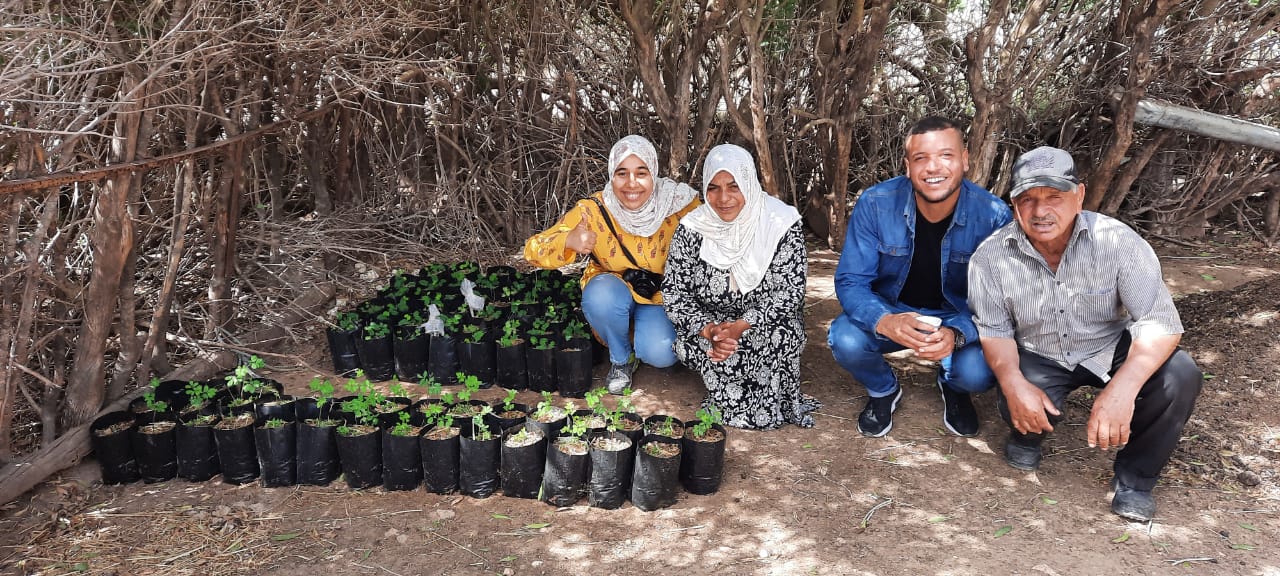 In Tunisia, 70% of farmers have less than 10 hectares, a surface area that is often insufficient to meet the needs of their families and livestock. In response to this challenge, the association ATEA has pledged to work with farmers to bring them quality feed that reflects the lack of water and a crop system that addresses the deterioration in overexploited soils.
Their project aims to launch 'green protein banks' in Medjez El Bab, a region where the maximum rainfall is 350 mm, in the form of multispecies prairies alongside fodder trees. By liaising with farmers, these pilot projects could be replicated in the region and trigger the switch to a new form of cultivation and the adoption of sustainable but profitable farming practices.
Project budget: €10,931.26
TransCap grant: €10,000
The green protein banks project is being implemented and financed as part of the TransCap programme coordinated by the IUCN Centre for Mediterranean Cooperation (IUCN-Med) and financed by the General Directorate of Cooperation of the Balearic Islands. The TransCap programme aims to consolidate the role of Civil Society Organizations (CSOs) amidst the current challenges posed by environmental conservation and sustainable development in Morocco's and Tunisia's Mediterranean communities.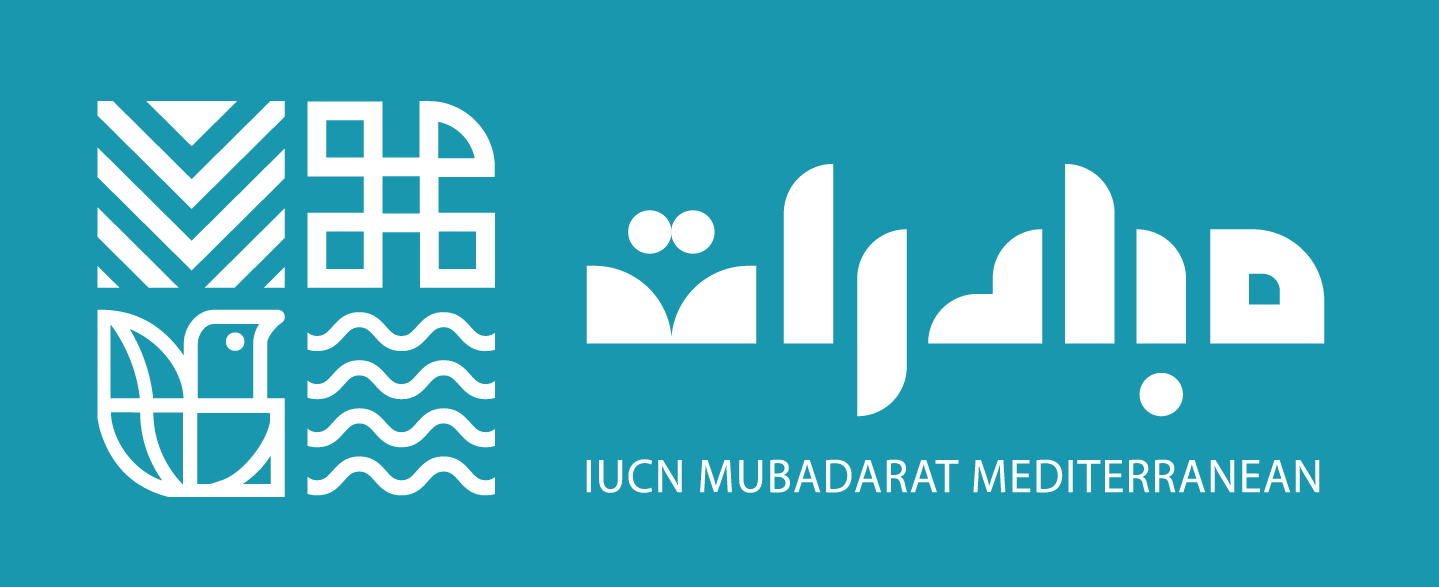 Platform promoting civil society's role in biodiversity protection and action against the effects of climate change. Developed by IUCN (International Union for Conservation of Nature, Centre for Mediterranean Cooperation).