Capacity building
To evolve towards sustainability and professional development.
OPERATIONAL CAPACITIES AND ORGANIZATION
The CSOs participating in the PPI-OSCAN and TransCap programmes receive significant support to develop their operational and organizational capacities, helping them evolve towards sustainability and professional development.
TRAINING AND ACTIVITIES
Bespoke training and activities are organized to consolidate the structures, technical and financial expertise, and coordination with the action of public bodies.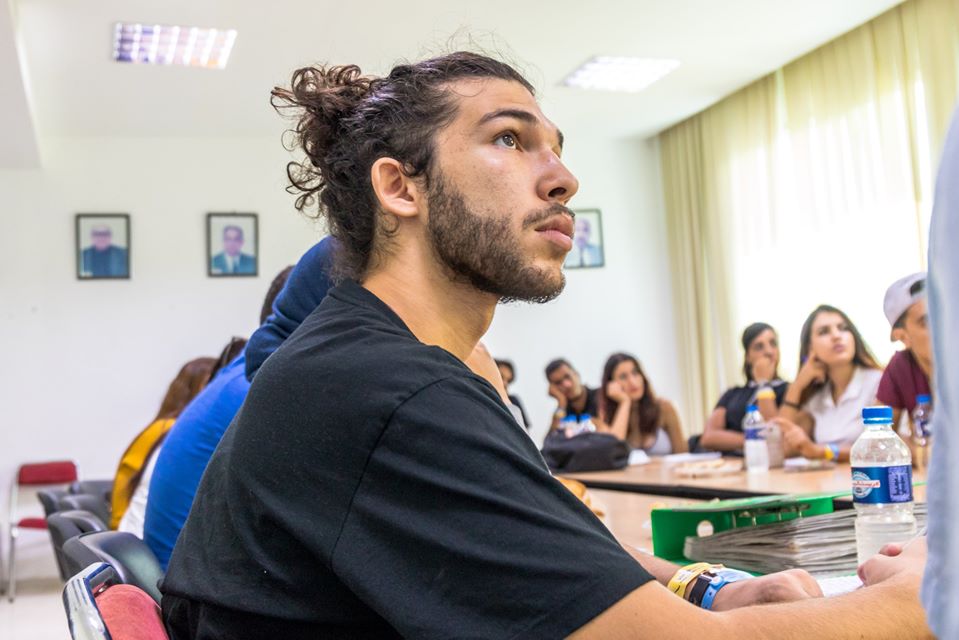 Materials
ONLINE COURSES
IUCN-Med has also developed two online courses as additional support to Civil Society Organizations to consolidate their structure and support their growth over time. These courses will be available shortly on the IUCN Academy Platform for the programmes' recipient organizations in North Africa:
Effective communication for Civil Society Organizations
Financing strategy for Civil Society Organizations
NEWS
One year after the closure of TransCap 1, the association GREPOM observed the first reproduction of the Common Tern on the floating raft installed in Marchica (Nador lagoon), north-east of Morocco Sebkha Bou Areg (also known as Marchica) is the largest lagoon on the southern shore of the Mediterranean. It was designated ...
TESTIMONIALS
"It's very important to increase cooperation with the southern shores of the Mediterranean. We share numerous challenges and urgent problems, and it's ...

"Having a network of members with the necessary capacities, tools and resources will be invaluable to help countries achieve conservation goals ...

"There's growing awareness, and growing assurance, among communities. That comes from having such a successful programme, which isn't imposed from the outside ...

"In financing these programmes, the MAVA Foundation is investing in the future. We think that supporting small organizations is essential: they have ...

"With PPI-OSCAN, we've opened up new avenues and our environmental corridors project was highlighted by IUCN as an example of a ...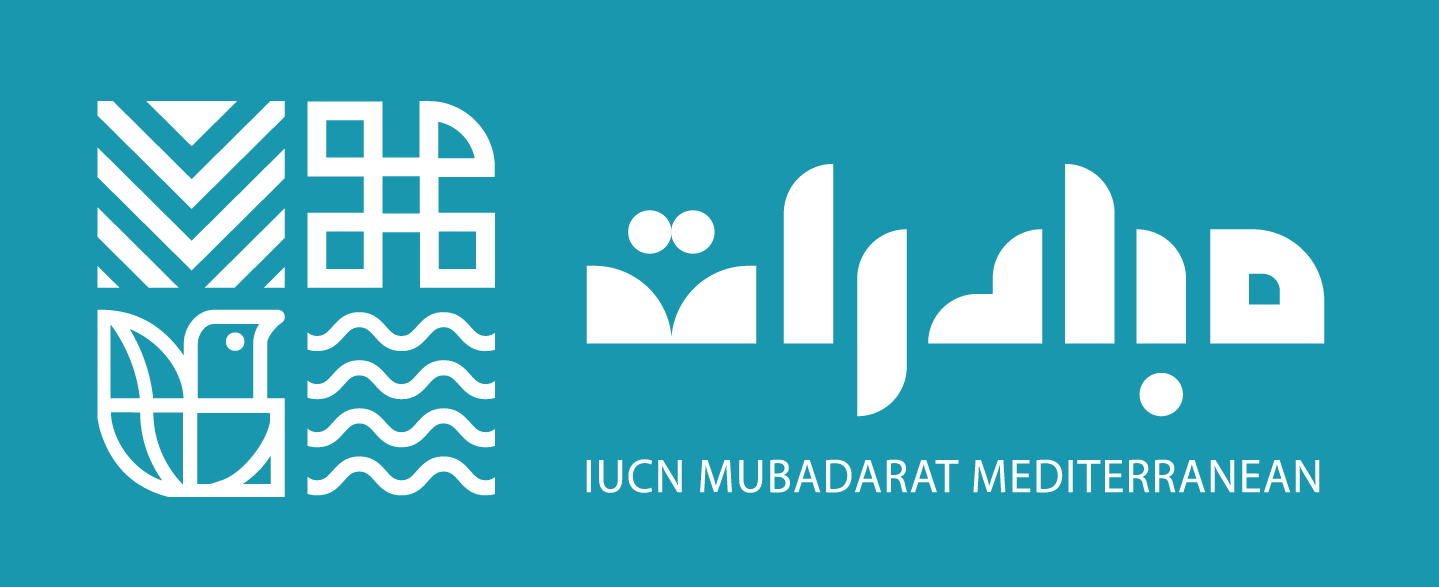 Platform promoting civil society's role in biodiversity protection and action against the effects of climate change. Developed by IUCN (International Union for Conservation of Nature, Centre for Mediterranean Cooperation).