Capacity building
To evolve towards sustainability and professional development.
OPERATIONAL CAPACITIES AND ORGANIZATION
The CSOs participating in the PPI-OSCAN and TransCap programmes receive significant support to develop their operational and organizational capacities, helping them evolve towards sustainability and professional development.
TRAINING AND ACTIVITIES
Bespoke training and activities are organized to consolidate the structures, technical and financial expertise, and coordination with the action of public bodies.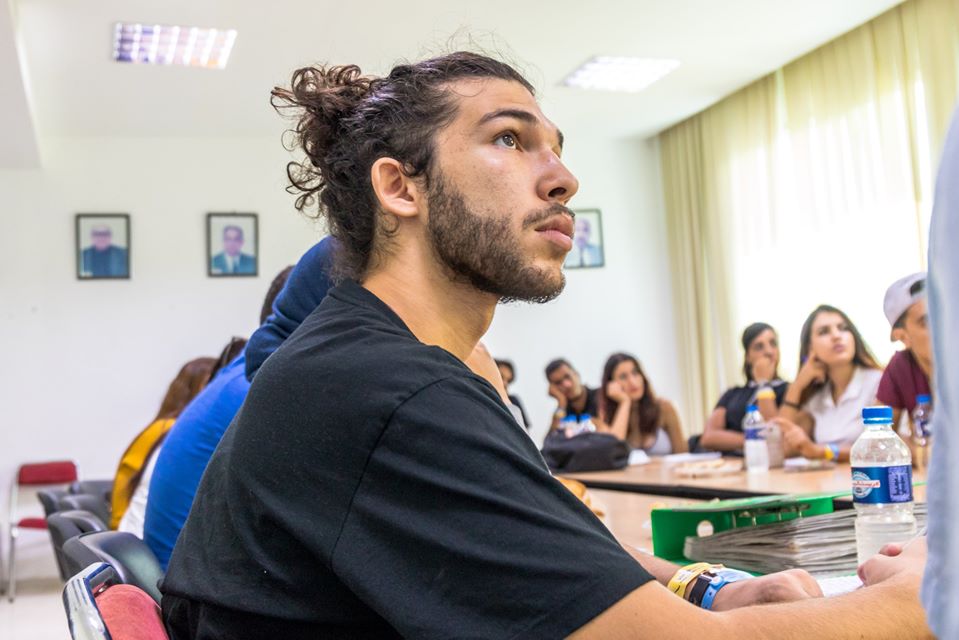 Materials
ONLINE COURSES
IUCN-Med has also developed two online courses as additional support to Civil Society Organizations to consolidate their structure and support their growth over time. These courses will be available shortly on the IUCN Academy Platform for the programmes' recipient organizations in North Africa:
Effective communication for Civil Society Organizations
Financing strategy for Civil Society Organizations
NEWS
Associations from Libya, Morocco or Tunisia running projects to support biodiversity conservation are kindly invited to read the rules of this call for projects. Small for projects in Libya, Morocco or Tunisia The programme will co-fund environmental projects with up to €30,000 and a minimum €10,000. Beneficiaries will be Civil Society Organizations working to protect the ...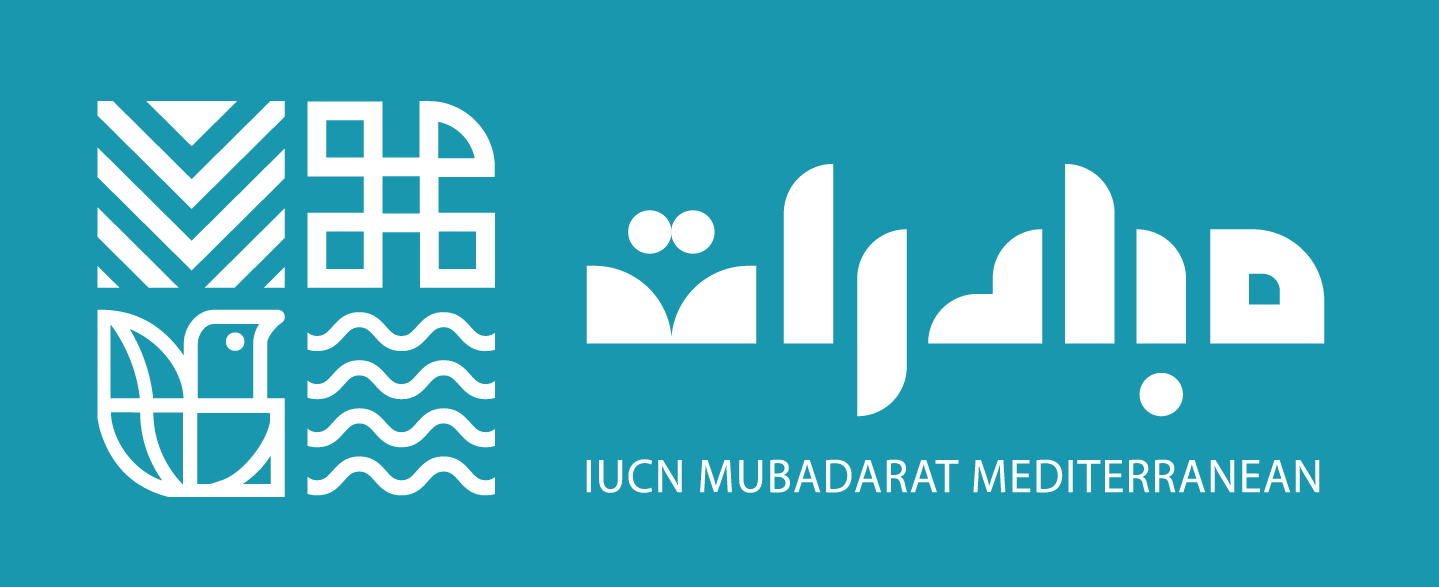 Platform promoting civil society's role in biodiversity protection and action against the effects of climate change. Developed by IUCN (International Union for Conservation of Nature, Centre for Mediterranean Cooperation).